How to properly care for your woollen garment
Storing
Before storing, make sure to empty any pockets and remove all accessories to ensure no sagging or bulging. Store your garment with all closures zipped or buttoned. Woven wool garments should be hung on shaped or padded coat hangers. Knitted garments should be gently folded and stored in drawers. To ensure woollen items are kept safe from moths, natural moth repellents like bags of dried lavender, green tea, cinnamon sticks and mint should be placed amongst or hung around clothing. Natural moth repellents are preferable to repellents such as mothballs because they produce a more pleasant aroma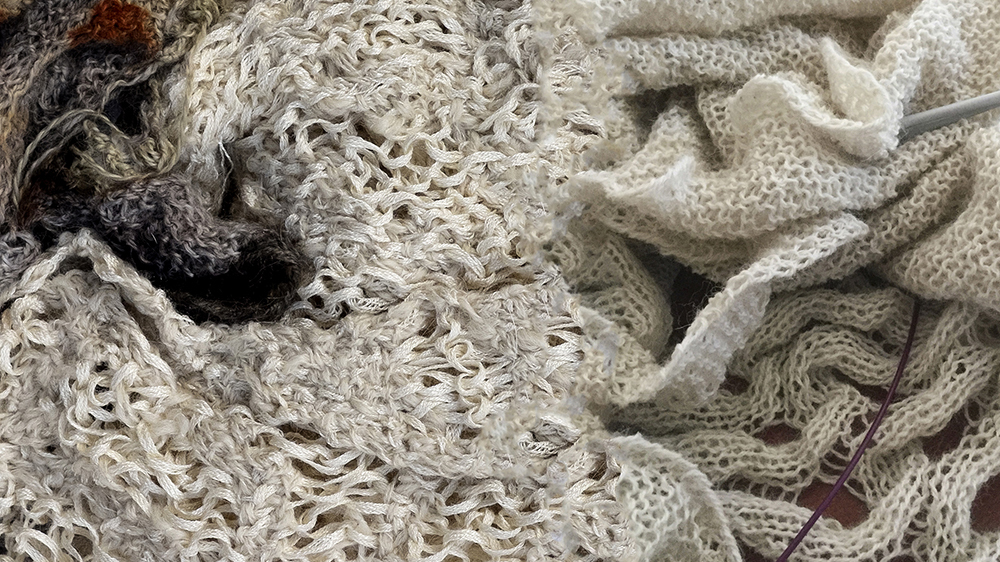 Washing
To hand wash your wool garment, first turn it inside out, then hand wash in clean, lukewarm water, approximately 30°C, using a mild and gentle detergent. Allow to soak for about 10 minutes before rinsing thoroughly first in lukewarm water, then in cold water. To machine wash, woolen garments should be washed on the wool setting. If your washing machine does not have a wool cycle, use the cold water wash or wash cycle for delicates. Use a neutral, mild detergent (preferably Woolmark approved).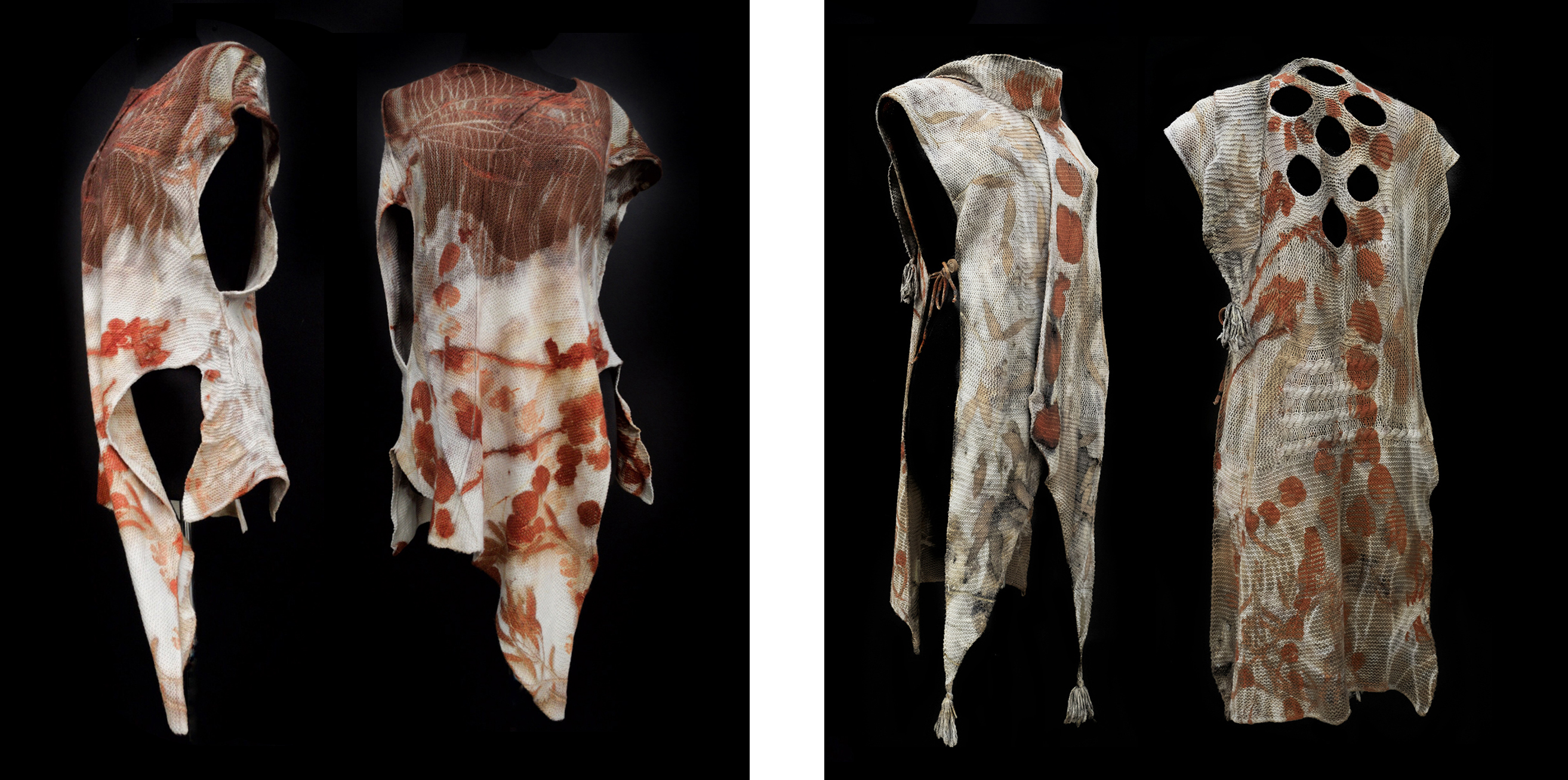 Drying
Preferably garments should be flat dried after washing.
To flat dry, wool clothing should be placed on a lint free, pale coloured or white towel. When placing the garment on a towel to dry, gently knead it by hand into shape and size, and remove as many creases or folds as possible. Dry garment at room temperature. When drying, avoid direct sunlight, magnified sunlight (close to an outside window) or direct heat. Avoid placing your wool garment over a radiator to dry. The part of the garment which is folded over the top of the radiator tends to dry the quickest and can cause its colour to change or damage the garment in this area.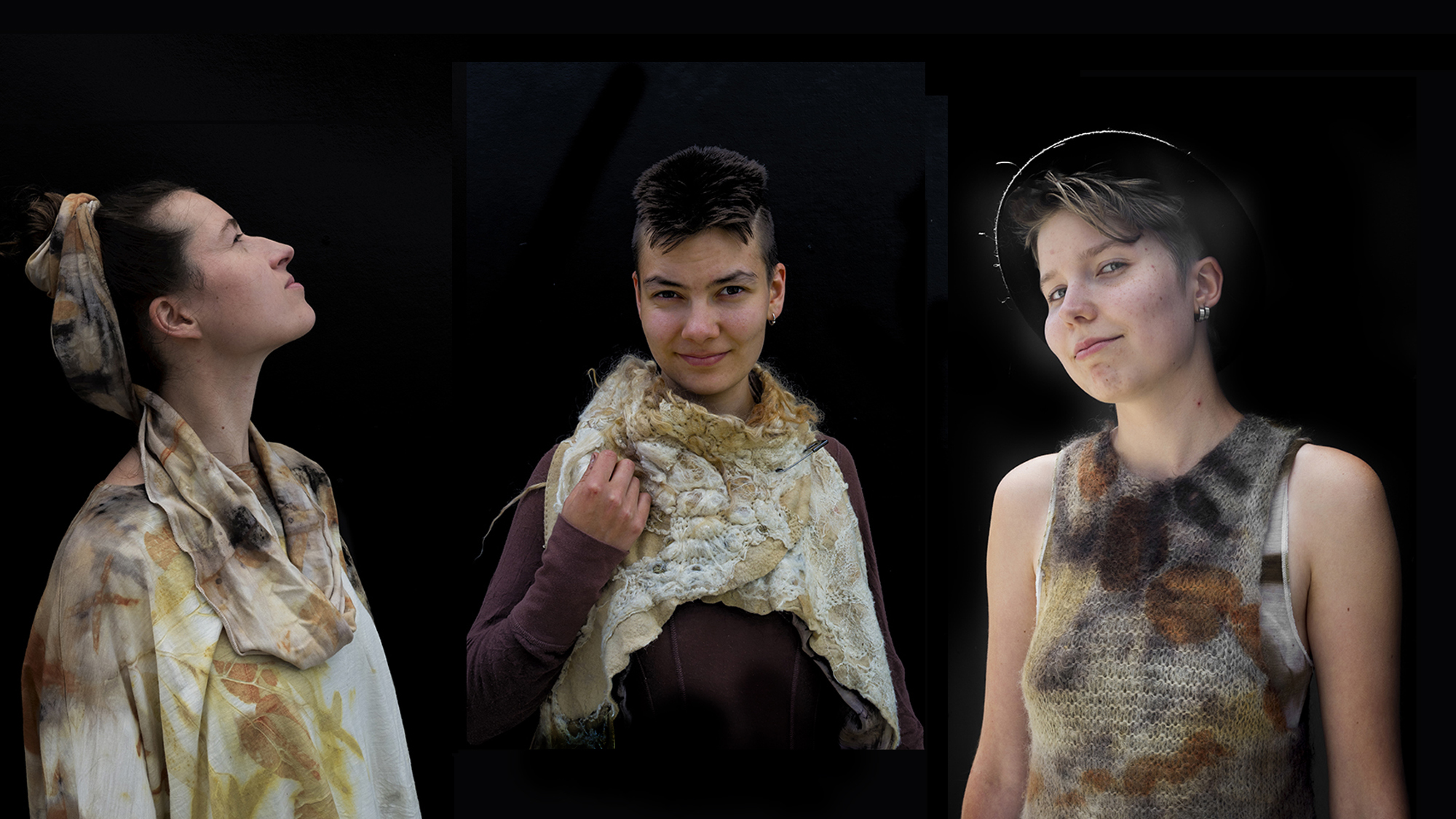 Ironing

Many wool garments do not require ironing, but very smooth fabrics can look better if pressed. Always use steam when pressing wool. Set your iron on the wool setting and avoid ironing the fabric when it is totally dry.

Lighter wool fabrics may take a little longer to shed their creases. Remove wrinkles by ironing with a damp cloth or steam iron on a warm iron/dot 2 setting.