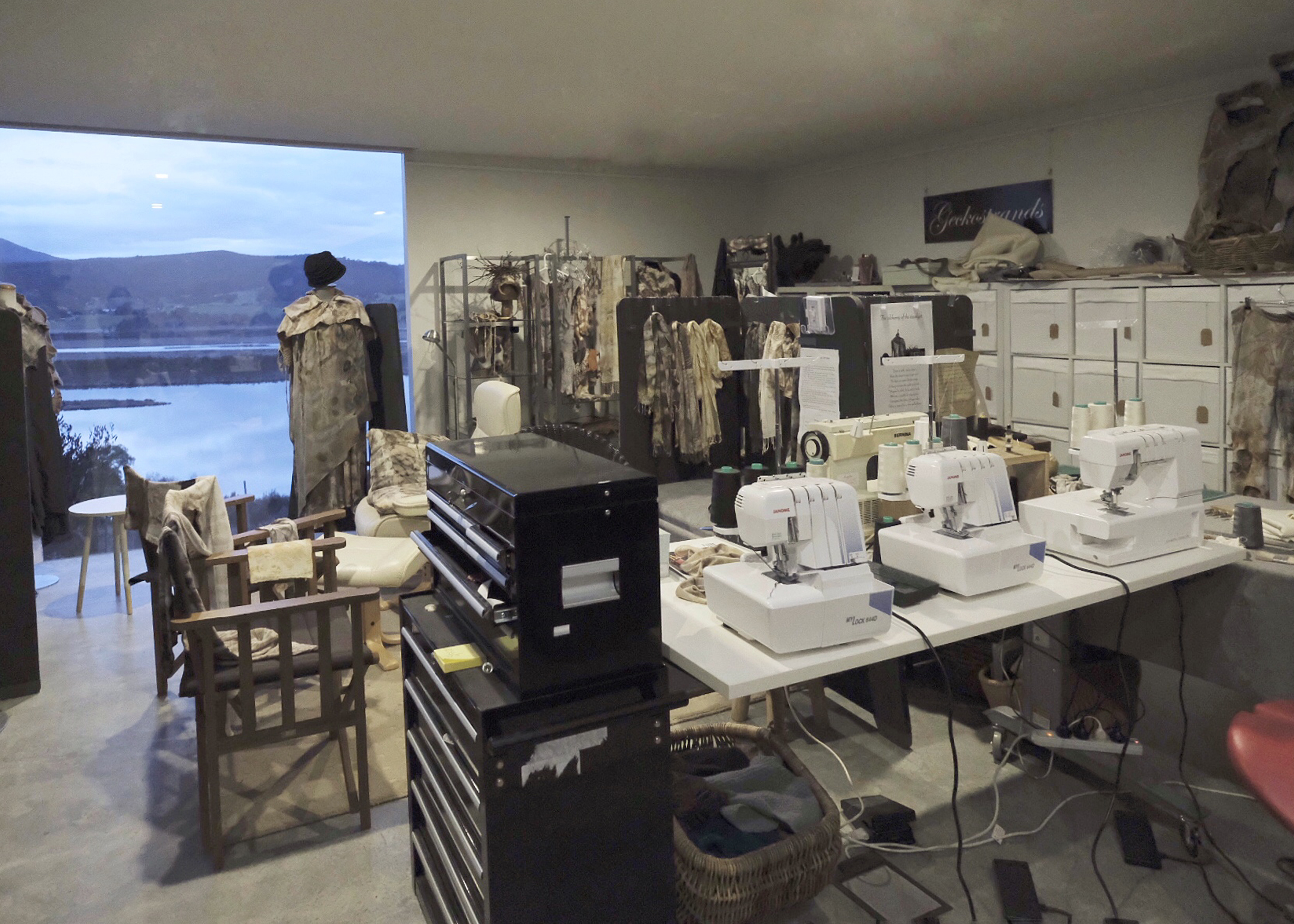 Many people who see or buy my art textiles ask me about workshops
I do conduct personalised workshops in conjunction with individuals who want to participate.
Firstly I am a Eucalyptus dye specialist who works with protein -based fibres such as wool, silk, cashmere and alpaca.
A typical day workshop runs from 10am -4pm. During the day you will learn fundamentals of dyeing with Eucalyptus leaves. Experiment with colour using wool roving, identifying the colours that particular leaves create in defined conditions.
Then create your own project either with a scarf blank available from the studio, or bring an item (protein fibre) to dye.
During the workshop we will consider design, placement, mordants, effects of pot and core used which effects the results.
Throughout the day, discussion and questions are addressed as you document ideas and learning.
35 years of teaching means I will keep you busy all day and recognise that each person learns in their own way. Its about being "hands on" having fun and going home with your own creation.
Prices on application via contact page on the website
All workshops are held at the Geckostrands Studio Franklin Tasmania.